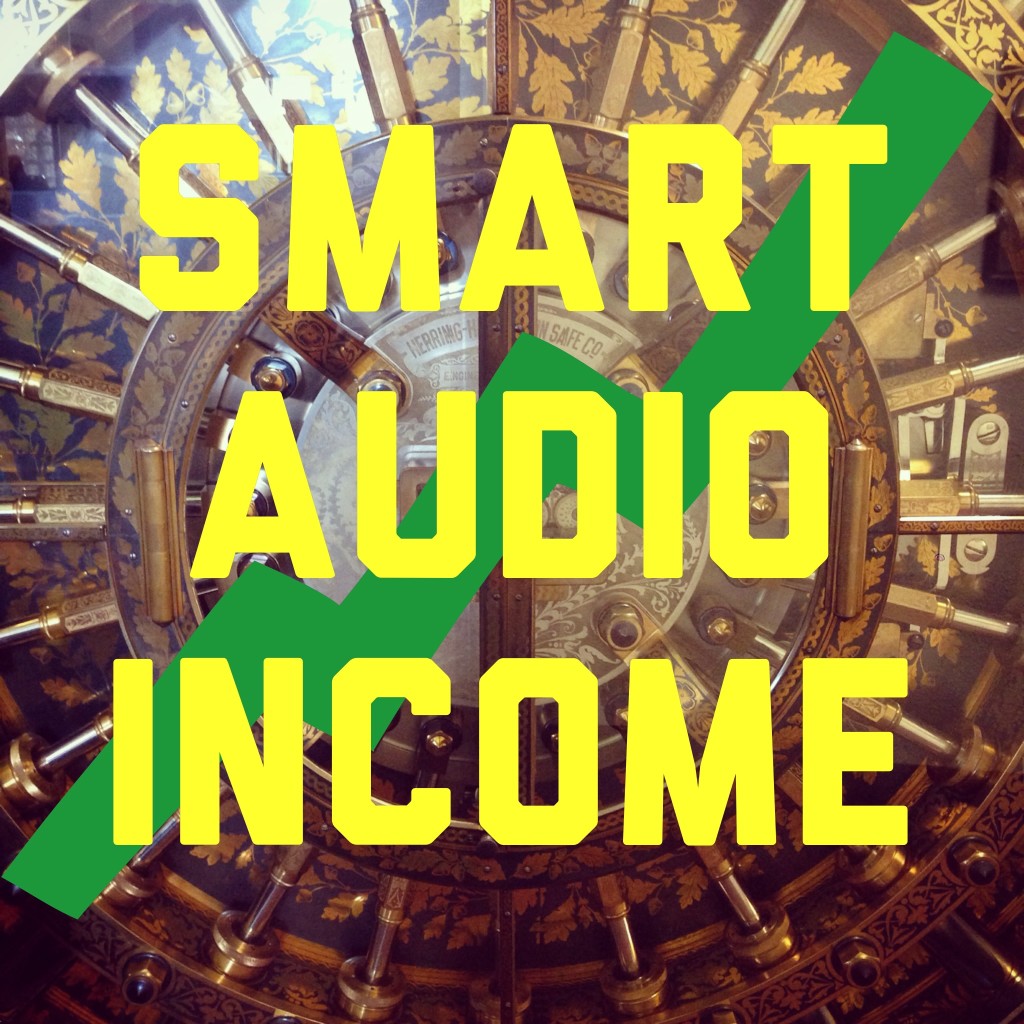 I get it.
It's really hard starting out at first in this business.
It seems like the issue is your credentials or experience (social proof- people will gravitate to things that are popular or if it has good testimonials) You don't have much experience with clients yet. That's okay though. That's how I started.
When I first started out, I was just like you.
But over time I got experience, I got better, and I got credentials and slowly built up my reputation that I was good and knew what heck I was doing. (slow and steady wins the race)
My first gig in the industry was as an intern working at a studio in Chicago. I was then hired as an assistant. And for close to 3 years, I focused on learning everything I could at the studio. I stayed close to the staff engineers and was always around even on my days off. I worked with some of the best grammy-winning, multi-platinum/diamond artists in the biz. I learned what makes a hit record and how these big dog producers worked. I studied the BEST people out there and mimicked them.
I then left Chicago, and opened up my own personal studio in Atlanta. I didn't have the best equipment either. Just basic stuff. I slowly starting pitching my services to the community. I would go to events, email artists directly, go to shows and meet artists. I hustled my ass off. And asked everybody I came into contact with me to hire me and work with me to engineer/produce their stuff. And guess what happened.
Nothing.
But there was a turning point.
Instead of focusing on how good I was and my credentials and everything I did, I switched it and started focusing on the NEEDS of the clients and artists.
I figured out what their goals were, what their fears were, what their challenges were.
And I learned all this from offering free 30 minute consultations with the artists to learn deeply about their mindset. I got inside their heads. I simply LISTENED to them. I used their language in my pitches to create rock-solid messaging and sales copy on my website.
I went from "Hire me to record your music. I charge $this much per hour" to "Get your music heard. Impress your friends. Grow Your fan base. Contact us to book a FREE 30 minute consultation and learn how we can help spark your buzz".
I switched my mindset to focus on THEM instead of me.
When I did this, business started rolling in! And price didn't matter. The awesome clients you'll want to work with are the ones that don't care about price. They care about results. And if you can deliver them, they won't hesitate about pricing. Even if the other producers and engineers are 3 times cheaper than you. If your service is focused 100% on THEM, you'll get the quality work that you're passionate about.
So I suggest and few things for you newbie and even pro engineers looking for more:
1) Figure out what the clients you want to work with REALLY want. Then give it to them.
2) Work for free for 3 artists that usually go to the "other guys". Pitch them on the free consultation and learn what they aspire. Do your BEST work. Then use the 3 clients work as your portfolio and get testimonials from them.
3) Change your messaging and sales pitch to focus on the clients wants and needs.
4) Try to land an internship with the big dog producer in town. Learn everything you can from him. Why do they go to him? What REALLY makes him unique? (A young talented producer like yourself would be a huge asset to this guy (focus on him, figure out what he's missing or having trouble with, fix it for him) If he's not interested in hiring you as an intern or assistant, ask him what you just asked me. Tell him you admire his work and your a huge fan, and get mentoring advice from him.
5) If you can't team up with the b.d. producer, try and land an internship at the local studios that get the type of clients you want to work with. Learn everything you can. If your interning at the studio they'll probably let you bring in your own clients to do your own work during the slow hours. Use this time to work for free for the big-dog-producer-type clients. You'll be recognized and gain social proof once you get into the mix of things in this biz. Then branch off on your own and do freelance stuff. (this is what I did. I like freelancing because I don't have a boss. Except for the client. But I'm in control. And the work is highly rewarding)
Hope this helps.
DO this stuff TODAY. Don't think about it. Just take action.
And report back to me every now and again with your results in the comments section below.
hugs and high fives!
-Anthony