How can I help people with my audio engineering services?
Think about this. Think about it and ask yourself this multiple times per day.
How can I help people with my audio engineering services?
Your personal success is directly related to how many people you can help. – Robert Kiyosaki 
If you want to earn fat profits in audio engineering, what it comes down to is how many people you can help. People pay you to solve their problems.
What are their problems?
One of the most common problems that most of my clients face is they want to be famous and they want a pro quality sound (Indie artist that failed trying to record/mix themselves).
What does famous mean? 100k fans? $100k earnings per year? Going on tour? Being on tv?
Dig deep to get inside your customers head and ask them questions to learn EXACTLY what their greatest challenge is and what the solution looks like. Get to know the language they speak. When you find out, figure out how to fix their problem. That is what you will truly be paid for.
What The Client Really Desires To Pay For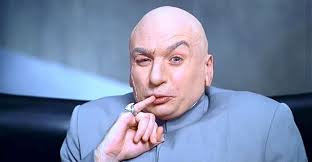 How will you help a new client get closer to what they truly desire? If it's fame and fans they want, how can your engineering service get them that?
Instead of selling  studio time for $49 per hour and this vintage piece of gear and that expensive microphone, sell the end result!
Try adding sales copy (messaging) to your website or sales page/pitch like what I use:
Get a professionally recorded and mixed song that'll

impress

your friends and connect you to

more fans.

Stand out

from the crowd with a carefully crafted, engineered master of your best songs.

Create your dream album that you can SELL ONLINE and at Shows.

Book a FREE 30 Minute Consultation to get a game plan on how to create a successful project.

Talk about

them

not you.
A lot of engineers and studios I come across aren't using the RIGHT language and sales copy when it comes to selling their services effectively. 
The Wrong Way
They say things like:
Our studio is the best studio in Shamsberg 

We have industry standard gear with a college trained staff (yes, I've seen this on a studio's homepage) 

Our studio was built from the ground up and is acoustically treated to meet standards of recording studios 

Our audio engineers are musicians and are passionate about what we do 

Our sessions require down payment.
Can you see the disconnect between the way they present the service and what the client actually wants?
Client's don't care about that stuff. They only care about themselves. Can you help them get what they want?
Follow The Genius
Think about how Apple advertised the iPod when it was first released. "1,000 songs in your pocket". . They didn't say, "we have the best mp3 player", even though there were several other mp3 players on the market.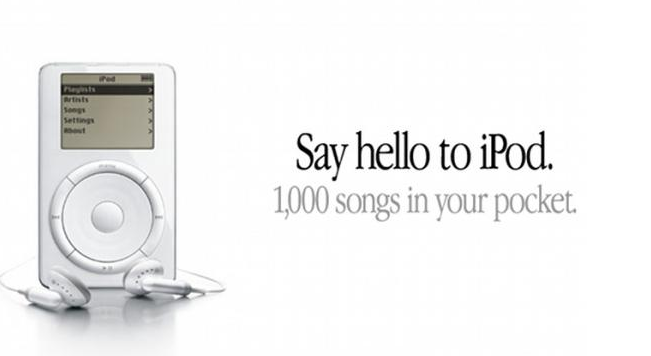 They sold the benefit. 1,000 songs in your pocket. That's fucking awesome! I wanted that in 2001. And I bought one.
And Apple made BILLIONS. All because Apple understood their customer. 
So when you want to close the sale and get more client leads, you HAVE to TALK ABOUT THEM.
When I shifted my mindset and created the mental framework this way to sell my audio engineering services, my revenue increase 400%. My client list grew 20X. And selling became EASY peasy for me. I was more confident I could help people and deliver the results they wanted. My life changed and my business grew better than it has ever been.
How much do you want to earn this year audio engineering?
$80K?
Can you answer this question?
Can you figure out what your potential clients REALLY WANT to pay for?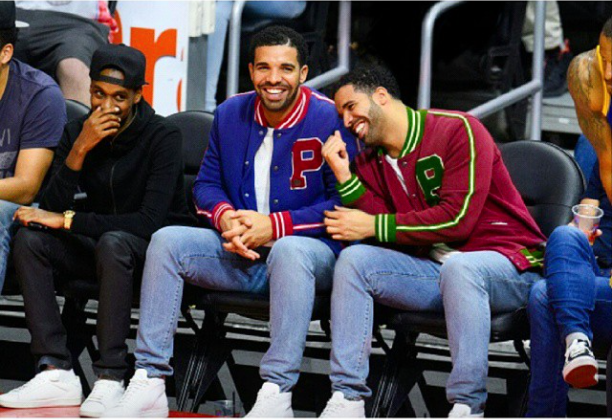 This is a long term game being played around you that only the top performing audio engineers understand.
This skill is learnable. It takes time. You can learn how to sell like this.
I've invested thousands of hours, several years, and tens of thousands of dollars studying the best people in business, taking courses, interviewing my successful peers to uncover this truth and learn what it really takes to win this game.
And I share the best tools and tactics on SAI with you to help you succeed.
How can you earn $80K?
If you can find 160 clients to pay you $500 per job then you got it. Or better yet, find 80 people per year to pay you $1k.
The bigger problem you solve, the more you'll get paid.
Ask yourself, "how can I really help people with my audio engineering services? What do my clients TRULY desire?"
Implement this strategy. This is what the top performers do in the audio biz.
And if you only remember one thing, remember this:
"Nobody cares about you, they only care about them."
Work FIRST to HELP OTHER people. Your success is determined by HOW MANY people you can serve.
Stay hustlin,
Anthony Navarro
P.S. What is one strategy you will implement today to help people with your audio engineering skillz? Reply in the comments below.  And please share this post if you found it useful. Spread the love! Click one of the share buttons.