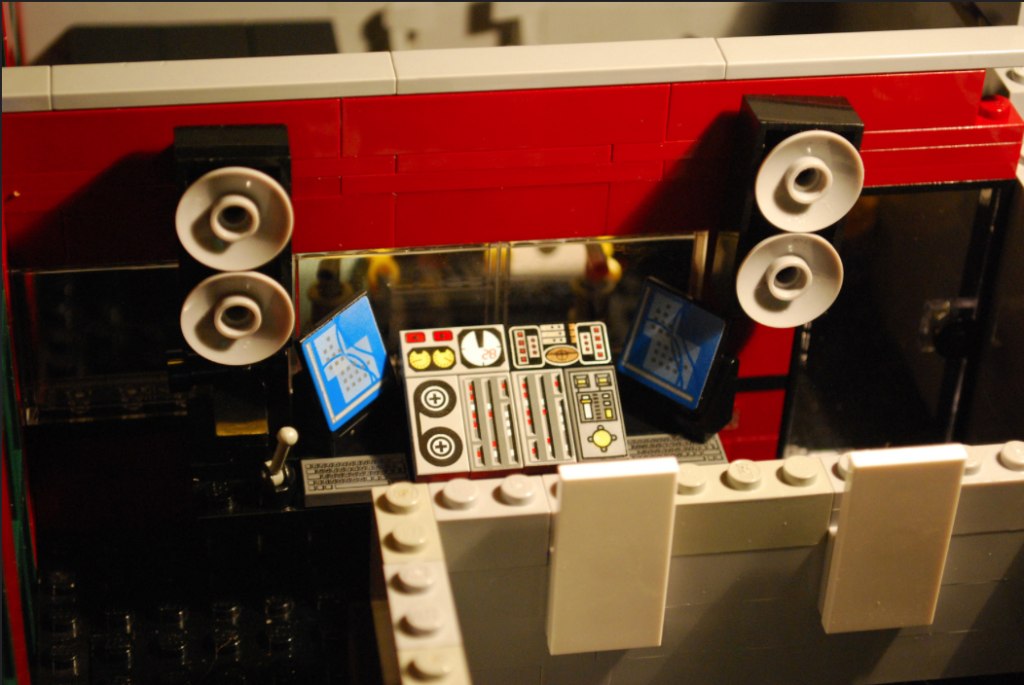 It's not what you say, It's what they hear.
I get it.
You want enough status that clients seek you out instead of the other way around.
You want to work only on the stuff you like.
Maybe you're not interested in making a lot of money, but interested in working on creative projects and doing work that you're passionate about and enjoy. The money is just the icing on the cake.
You could be new to audio engineering or have been doing it for several years.
You just do it for fun and never actually charge people to do the work for them because you feel guilty asking for money or think people don't value you enough to charge yet.
Maybe you even charge a super low rate, like the other thousands of engineers out there, for your audio engineering service and are wondering how to raise your rates and make more money.
And if you're doing it completely free……
"How will you ever be able to support yourself, your family, and pay the bills?"
This is a creative field of work. I get it. Even though it can be very technical, I myself have struggled with this. But don't worry, you are not alone. There are many people out there just like you.
The Simple Truth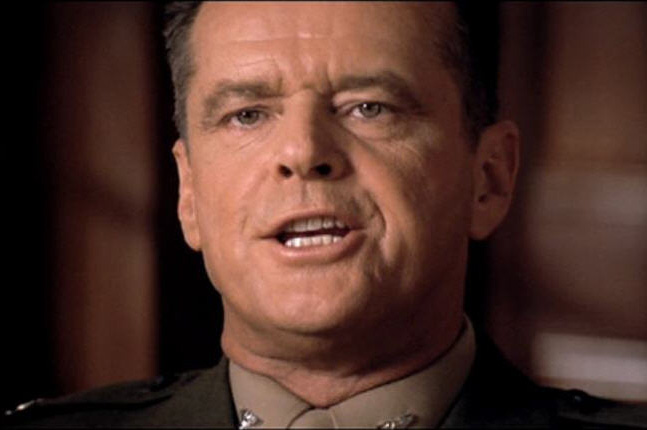 There are audio engineers out there charging $50, $75, $100, $250, — $1,000 per hour and more for their services!
But to who?
These smart audio engineers are charging people that have a problem and a dream and are willing to pay to solve it and make it happen.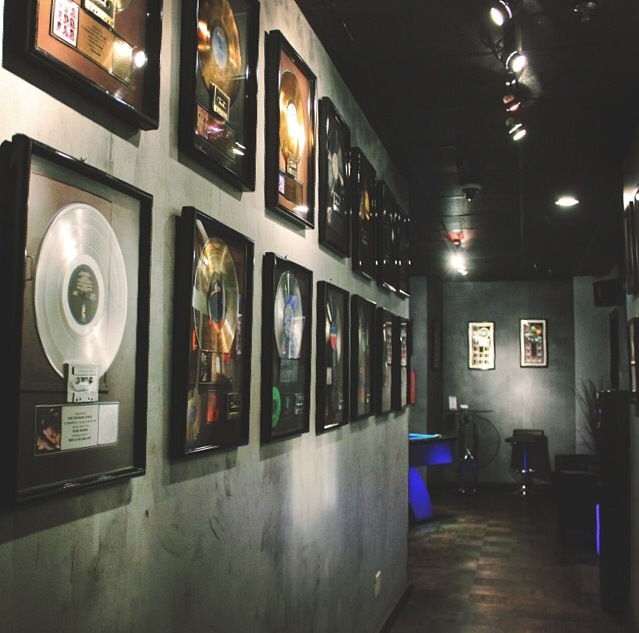 You deserve better.
What would you do if you made an extra $1,000 per month doing audio engineer jobs on the side?
Would you pay off some debt, live more comfortably, or support your family?
Let's say you made 5x that $1K and earned $5,000 per month on the side doing audio engineering jobs you love.
Would you quit your day job?
The simple truth is you CAN do these kinds of numbers and MORE.
All over the world, audio engineers just like you are doing it everyday.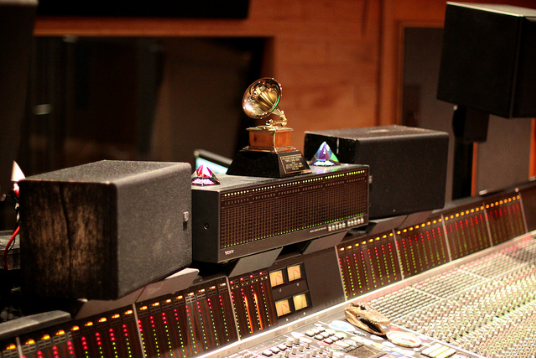 If I can do it, you can too. I'm nobody special. I'm not a millionaire and I don't have any grammy awards. I'm just an ordinary dude who likes working on music and most IMPORTANTLY, knows how to find high value, top-dollar paying clients that hire me as their audio engineer.
The #1 Skill You Need To HAVE TODAY
There's 1 skill you must have in order to achieve these types of results.
What is it?
SALES!
Sales is one of the highest paying skills to have in ANY industry. From selling $7,000 air filters to $5,000 mixes, the art of selling is the same. And it's the red-headed step child of a skill that nobody in the industry likes to talk about.
We often feel guilty about having to charge boat loads of scrilla or even small amounts of money for our skills, services, and time.
Where does this guilty feeling come from?
We don't feel like we're worthy enough or realize how valuable we can be to other people. You may be extremely bad-to-the-bone at recording your friends bands and just think it's an easy thing that you know how to do. Others see it as very unique, special, and something they would definitely utilize and take advantage of it.
We don't feel qualified because we don't have the experience to charge people or feel like people won't value our service.
We think that asking for money from people will change the relationship.
How do we crush this false mental barrier and think like a pro so we can move forward and earn a better living?
---
Here are 5 Easy Steps To Sell Your Audio Engineer Service, So You'll have More Money, More Choices, More Time, and Less Worries.
---
1- The Money Mindset and What's in it for THEM
Understand that every client that hires you, will benefit in some way, shape or form. Whether it's monetary, socially, politically, or whatever else, that client paying you will get something of value. The more people you can provide value to and help, the more you'll get paid.
For example: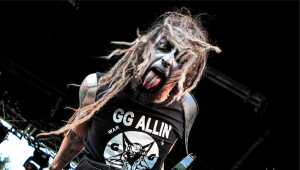 Imagine an independent 4 piece heavy metal band from Detroit named Scartissue hires you to record 1 song. Let's say the work took 8 hours to complete over the course of one day and your daily rate is $400. As soon as the recording, editing, and post production is done, that heavy metal band then takes that song you recorded for them and uploads it to iTunes and sells 5,000 copies in 30 days at $1.29.
They just made $5,000 plus.
If it only cost me $400 to make $5,000 in 30 days sign ME UP NOWWW!
Should we be on the other side of the glass? 🙂
See how this works?
The point being, you are only charging a percentage of what the other person is gaining for your time.
Try to charge a percentage of whatever you want the client to be making. I expect all my clients to be successful for life. (This overdelivery, providing massive value-mindset is what keeps me booked). Asking for $400 when the client will be making $5k, $10k, or whatever is a small percentage to pay for the successful career and lifestyle that they want. It's a black friday type, deal of the century for the client.
2- Time is the one thing you can never get back
Charge A LOT for your time. Do you really want to be in a dark, loud room, with your ears ringing, and tired from fatigue all day long? I love working with talented artists, but sometimes I'd rather be outside in the sun playing frisbee or sipping suds on the beach. Charge a lot SO only serious people will hire you. Other's won't want to pay you so much. But that's okay. Focus on the big wins. You'll have less work and make WAY more money.
Would you prefer to earn more with a better quality of life? Or earn the same and have NO life at all?
Apple Computers charges 5x more the cost of technology than other tech companies. AND it's the same technology. Look at the specs below.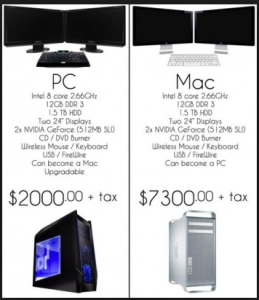 They don't sell the most, or have the most market share, but who is more valuable?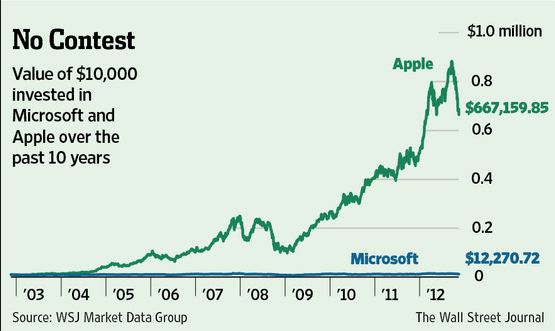 3- People VALUE what they pay for
I recently got a free iphone case from a store.
Guess what happened to it?
NOTHING
I actually lost it.
Money is a truth-teller. It's a trade of time for things you value.
I already had an expensive $80 hand crafted and beautifully designed, wooden walnut iphone case that I take great care of and show it off to all of my friends.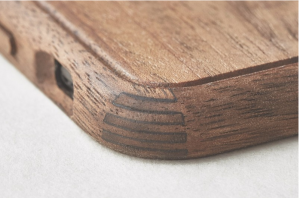 I neglected the free one. Even though it was a really nice case.
If someone really values what you are doing for them then you should charge them. Otherwise, they'll value you less.
For yourself, think about a plugin you got for free vs. a plugin you paid for? Which did you use first. Which one did you use more often? Which plugin do you value more?
Bonus: I take a ton of online courses. Anything that will improve my quality of life. (Like 5 years ago when I bought a course on freelancing that cost me $500…the course now costs $2,000) I've also taken many free courses online. But the ones I pay for I make sure I get my monies worth and get hyper-focused on learning and implementing what I learn. The $500 course has made me thousands and thousands of dollars. I value the paid course more than the free one.
4- Give it away for free
I talk about this in the post I wrote, Turn Your Free Work Into Paid Work.
Don't feel guilty and just keep doing that. See how well not feeling guilty pays the bills. But seriously keep doing it until you have a plethora of clients and then start charging for your audio engineering skills.
This is a quick and easy way to build up your confidence, improve your skills, and transition into charging people. You'll be so busy that that you'll have to charge your free clients and new ones. They'll understand. And they'll value your service more and be HAPPY to pay you.
5- START SUPER small
When I first started charging people, I had a low rate of $25 per hour. I then got too busy working on these low paying jobs so I raised my rates to $35 per hour. People were still hiring me, so I raised it again and again and again. I'll still raise my rates every so often as an experiment to see if people will still hire me.
Guess what happened when I kept raising my rates?
Same conversion on sales (I close around 70-80% or 7- 8 out of every 10 people I pitch to hire me)
Better clients. The high value paying clients complain less, respect me more, and trust me to do the right thing. I always ask these clients, "how do you want it to sound?" and they simply say "just do YOUR thing, I trust you." They value me.
Less soul crushing manual labor work. Before, when I had the low $25/hour rate, clients would always request changes, "can you do this? can you turn that up? can you take this out?" Now with the higher rate, this rarely happens. They just accept the deliverables and smile.
If you're unsure just start small, experiment, and progress slowly as needed.
Okay, so now you have 5 actions steps to take to help you sell your audio engineering service and not feel guilty.
If you wanted to make an extra $1,000 per month, how many sales do you need?
Let's break it down.
First, decide on what you'll charge. If you want to hit the ground running and charge $400 for an 8 hour block, you'll only need 2.5 clients to book you for a day. If you charge $25 per hour you'll need 5 clients to book you for 8 hour days. There's multiple ways to get to $1,000, $2,000, $5,000 even $10,000. Just decide how much you want to earn to improve your quality of life and how much value your time is worth.
You can have everything in life you want, if you will just help other people get what they want. – Zig Ziglar
So lets summarize this post:
If you remember only one thing: Sales = money. Learn how to sell
You charge money for a VALUABLE service that solves someones problem
You will NEVER get your time back
People VALUE what they pay for better than what they don't
Gain your confidence by doing it for free. Then charge later.
Start small. Get good. Then raise your rates. Experiment.
Decide on how much you want to earn, then figure out how much work you need to do to get it.
The more people you provide value to and help, the more you make.
Charging higher will get you better clients that will love you and make your life easier
Stop feeling guilty about asking for money. Instead, help as many people willing to pay you. Remember the heavy metal band example that paid $400 for a session and makes $5,000. Approach sales with this mindset, "If you pay me this, you get this, this and that"
Focus on what problem the customer has, then solve it.
Believe in better for yourself. It will come.
When you start charging people:
you get more money
less hassle
more choices
more time
less worries
Don't complain, do something about it.
Make a difference tonight.
Can you make a shortlist of 5 potential clients you can pitch your services to right now?
And pitch them in a non-spammy way?
You're in control.
Lets get to work!
One last thing…….
LEARN SALES!

Was this post helpful? Leave a

comment

below and let me know! And click the share tabs on left to help spread the word.