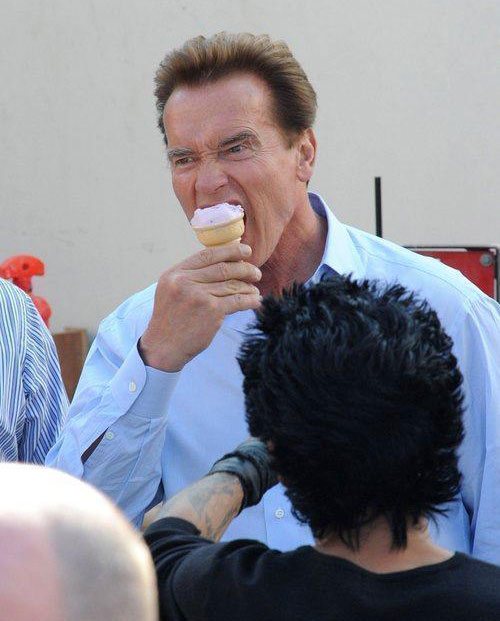 The Machines Are Taking Overrrrrr….
Automation, robots, and high tech software are advancing the progression of humans and how we get shit done.
 
Like Tesla's INSANELY AMAZZZING 
robot factory 
where they make their stylish electric cars.
Or 
Landr's
 cloud based software that could replace audio engineers.
WAIT……WHAT?
Landr created an online service 
claiming that their software automates the mastering process of music, usually done by a seasoned engineer with impeccable ears, with an algorithm that emulates the human ear and adapts to users' tastes and preferences.
It developed out of research conducted at Queen Mary University of London that set out to demystify mastering and understanding it on a tangible, scientific level.
The results are top secret, but anyone can make use of the finished product by dragging and dropping a sound file onto LANDR's website. Wait a few minutes, and out comes a mastered version of your home recording. Why should you care?Well with this type of technology, the clients that could've paid you do this job can now go online and get free masters of their music. Your job could be over, or not. That's why it is critical to make yourself indispensable in your industry to where clients will pay for the expertise and experience of working with you.
I've tested Landr out with some decent results.
I uploaded a song to Landr that I mixed (singer song writer type stuff with just basic acoustic gtr and vocals) and then it shat out a mastered version and sent it to my email.
It's actually kinda cool how it works. It allows you to a/b compare the unmastered and mastered versions instantly. And also allows you change the intensity of the limiting and compression.
Is This Good or Bad?
There's two ways to look at this:
You can decide that the future of audio engineering is over and change careers…or

Adapt, bob, and weave. 
I'll go for the latter. This could be an opportunity for you to use services like Landr as a tool to help you earn more.
For instance, you could charge recording clients extra to have their songs mastered at a lower rate. Maybe they never planned on getting their stuff mastered. But if you tell them they can get a mastered version for an small extra fee, this could add more profits for you AND make the client happy because they got a great deal.
You could use this service and just give away free masters as part of your pricing. Adding deliverables like this to your pricing package will make you more attractive when clients are comparing you to other engineers.
Here's a preview of what Landr's interface looks like: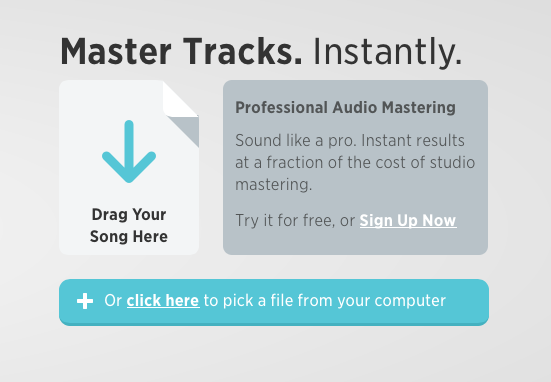 Watch Landr master a song in minutes:

Here's a link to an interview of the creators of Landr:
I like making my life easier.
What would you do with services like this?
Will you use it to your advantage?
Or will you do nothing and let the robots take over?
Let me know how you could make money with this in the comments.